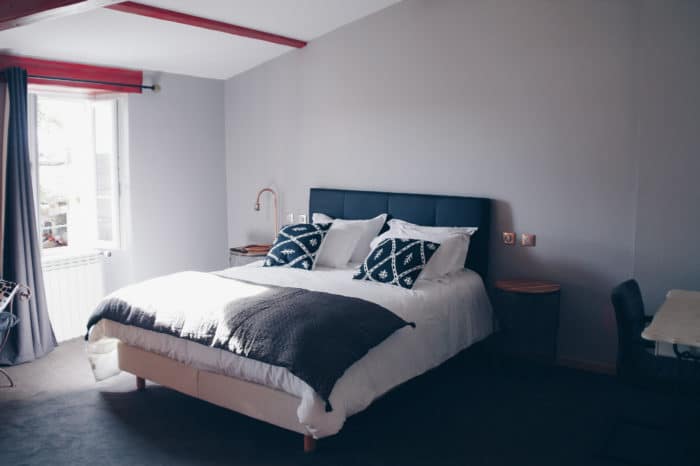 Live in this silky setting for a while. We have designed this exceptional guest room in a shade of red, adorned with gold and silver on its exposed...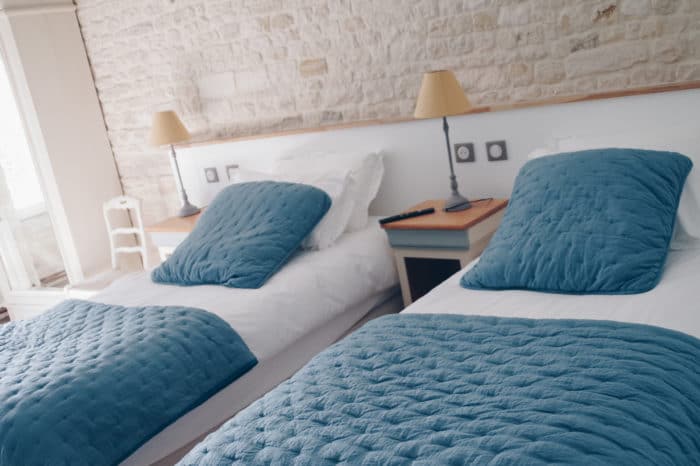 A cosy room just the way we like it. You will be delighted with its exposed stones and old restored light-coloured furniture, together with the softness...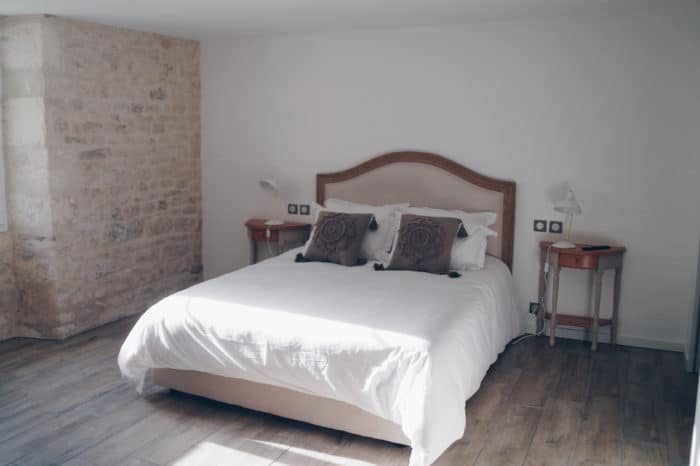 Open the door of this en-suite accommodation and enjoy the house and its outside. Enter the brightly-coloured living-room which opens onto your private...